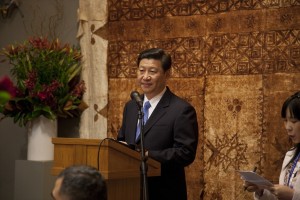 The headline says it all. I'm short on time today, so here are a few links.
Xi's the one? – from Blake Hounshell at FP Passport. That pun I guess was going to come some day.
Eventually, I plan to gather some background on Xi, and when and if I do, it will be put here.